Redefining Southern Health Care
This clinic represents their hopes for Monticello and the surrounding communities. Woodside brings top quality healthcare in an efficient manner, with a focus on patient provider interaction, access to health information, and responsive staff.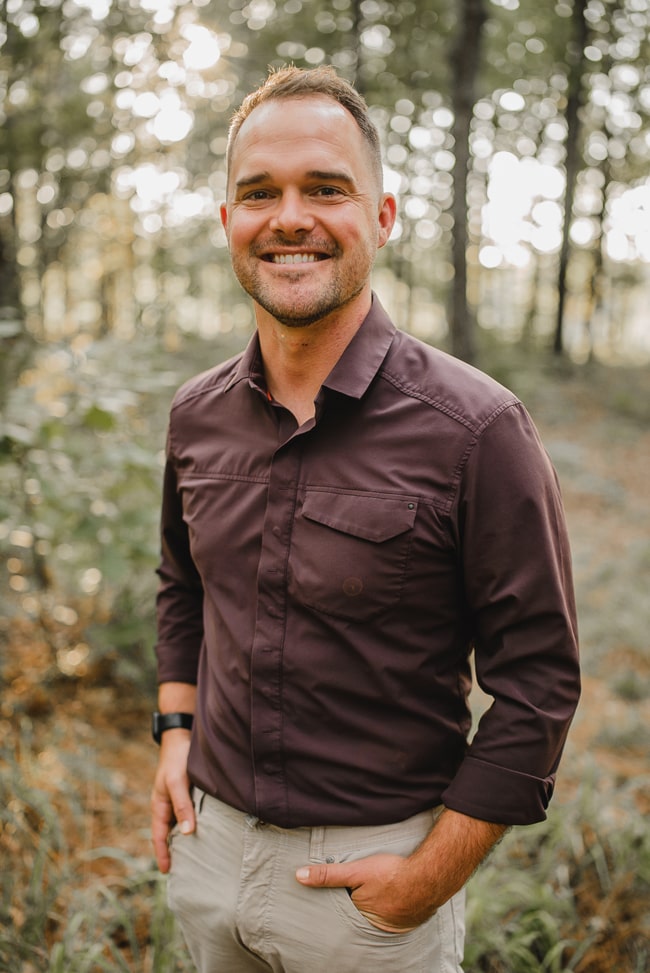 Dr. Jim Carmical
Dr. Carmical was born and raised with his three brothers in Southeast Arkansas. He attended Monticello High School and graduated from Mississippi State University, Magna Cum Laude, with a degree in Biological Sciences. Dr. Carmical went on to the University of Arkansas for Medical Sciences where he received his Medical Doctorate.
Dr. Katelyn Carmical
Dr. Katelyn Carmical hails from Missouri where she grew up on a cattle ranch in the small town of DeSoto. From there she went to an accelerated medical program at the University of Missouri- Kansas City where students earn their bachelors and medical degree in just 6 years.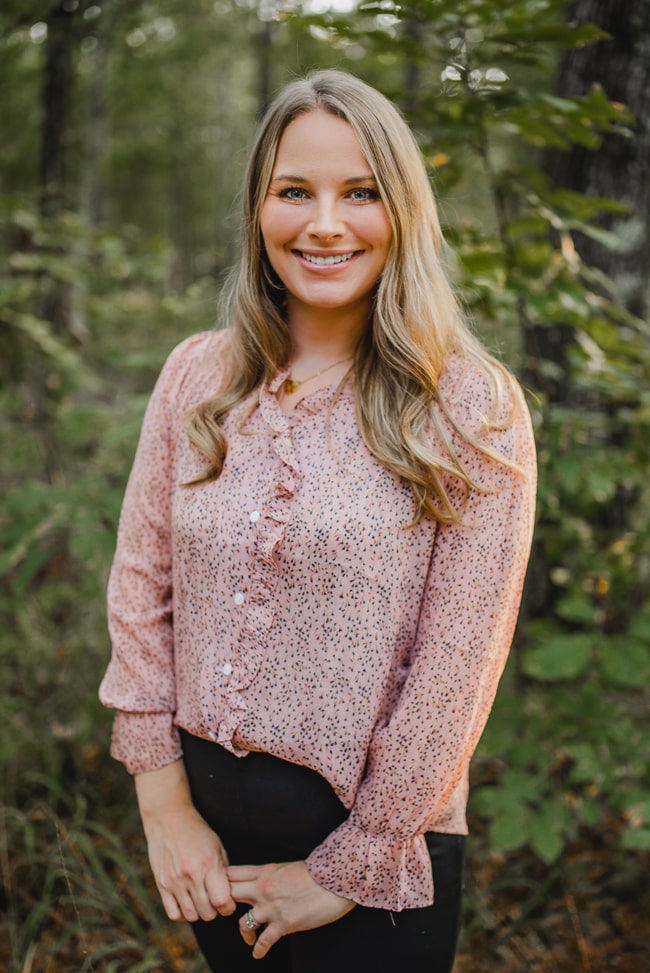 Morgan Scott
Family Nurse Practitioner
A hometown girl, Ms. Scott, is well known for her compassionate and genuine nature with deep roots in the community. She was born and raised in Monticello by hard-working parents, her father a local CPA and her mother a Registered Nurse, who both inspired her love for helping others.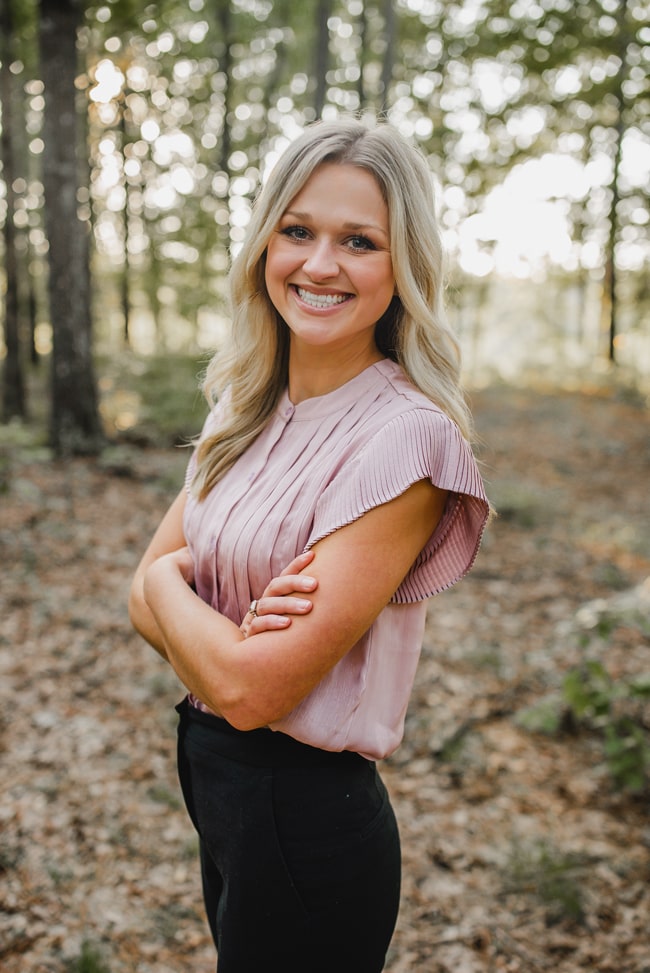 Olivia Ross
Family Nurse Practitioner
Ms. Ross is a lifelong resident of South Eastern Arkansas. She is married to Andrew Ross and they have one daughter, Anna. She was raised in Desha County as part of a farm family. She has a deep love for the Lord and His people.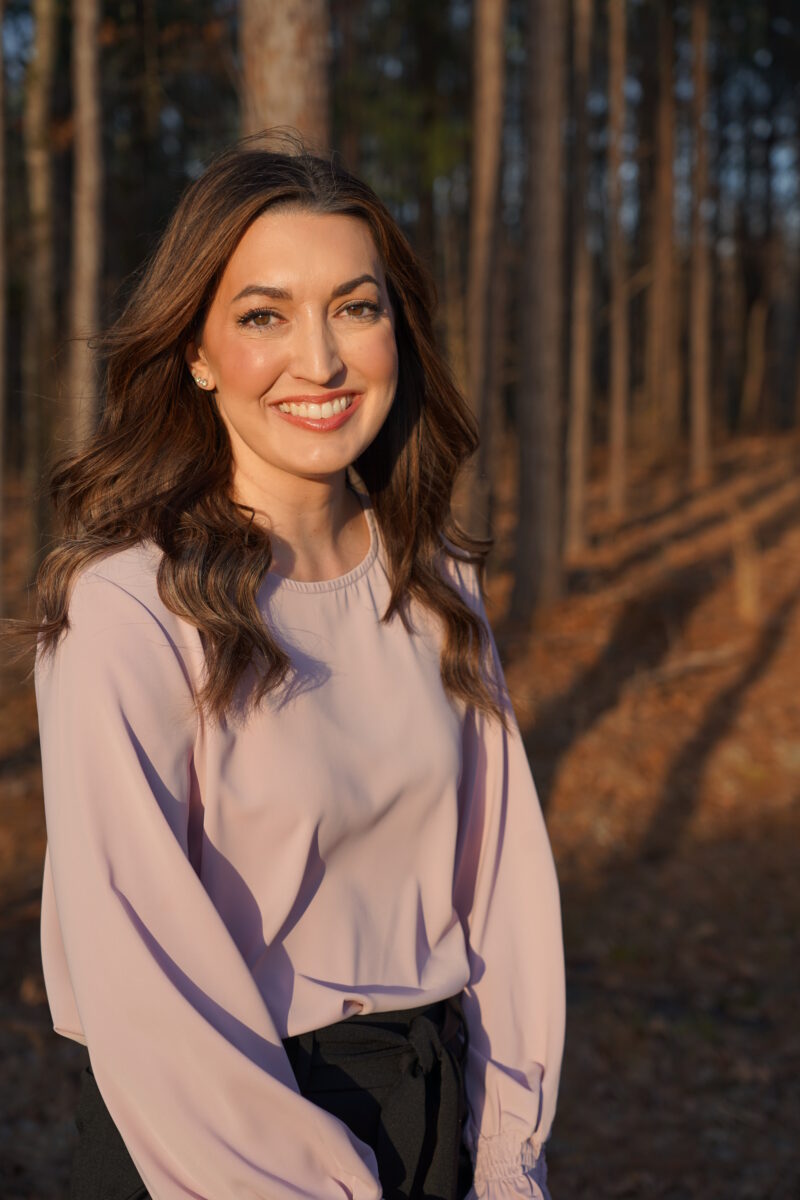 Jessica Pack
Family Nurse Practitioner
Jessi Pack is a resident of Southeastern Arkansas and is married to Russell Pack, who together have one son, Gunnar. She received her Bachelor of Science in Nursing degree from the University of Arkansas at Monticello and then worked as a Registered Nurse in Ashley County for seven years. She felt lead by God to advance her career and knowledge of medicine by continuing her education.
Bringing Southern Hospitality to Healthcare
Woodside Medical provides top-quality healthcare to Monticello and our surrounding communities.
Our team is proud to call Arkansas our home, and our pride extends into our service to you. We focus on patient-provider interactions, informative healthcare, and being attentive.
We offer thoughtful and timely service to our patients, and our range of specialties ensures you can have inclusive care, all in one place.
Patient-Focused Healthcare
If you're looking for a practice that can accommodate your whole family, look no further. Our Primary Doctors are ready to care for your family, no matter their age. We offer Pediatric Care for your little ones, and geriatric care for the older members of your family.
For emergencies, Our Urgent Care Medical Clinic is available seven days a week to make sure you get access to comprehensive medical care.
Our online portal makes booking appointments, asking questions, paying, or updating information easy and convenient.
Top of The Line Technology and Care
Our clinic is home to a wide range of technology to ensure you get the care you need right in our office. Woodside Medical is proud to have our own on-site lab, X-ray, and cosmetic laser. We also have specialized help for sports medicine, allergy testing, substance abuse, weight loss, and aesthetic care.
Call or text us at 870-244-4411 for any questions, or click here to register and become a patient with us.