Making Monticello Confident
Feeling your best includes everything from routine check-ups to aesthetic procedures- and at Woodside, we believe the two go hand-in-hand. We believe aesthetic care has a place in medicine as part of a holistic approach. For example, not only can Botox help a patient be more confident, but it can also be used to alleviate migraines!
Dr. Katelyn Carmical has trained with cosmetic surgeons across the Midwest to perfect a very natural look for her patients and has trained the Woodside Team to achieve those same results. Our team ensures that everyone in Monticello looks and feels their best!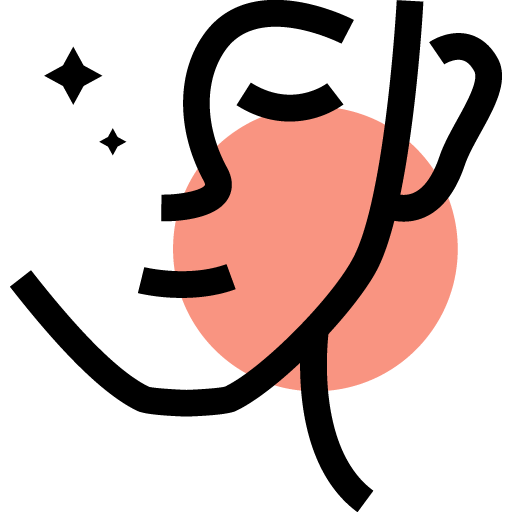 Our staff can help you with all your aesthetic needs during our full hours, affording you the same flexibility as any other patient. So, whether you want to come in for a quick Botox refresh on a Wednesday, or a leisurely chemical peel on a Saturday morning- we will be here!
Services Offered
Much like our other services, we ensure we have a wide range so you can feel your best without the stress of going to different locations. Our services include:
Advanced Botox and Dysport. These are also used to help treat TMJ!
Kybella.
Filler.
Chemical Peels.
Weight Loss.
Glow Up Peels.
Dermaplane.
Our staff will provide you with the utmost care and leave you feeling refreshed and vibrant!
Cosmetic Laser
Our Cosmetic Laser is a game changer for all things aesthetic. We currently offer the following laser services:
Hair Removal with DiolazeXL.
Reduce pigmentation and get clearer skin with Lumecca.
Anti-aging treatments with Morpheus8.
Alleviate appearance of veins with Vasculaze.
Consultations for laser treatments are $75, and you may use that toward any cosmetic service or laser treatment! For more information about our cosmetic laser, click learn more below!
Skincare Consultations
We are proud to offer top-quality, medical-grade skincare to Southeast Arkansas! The product line, ZO Skin Health by Dr. Obagi, is world renowned for treating acne, age spots, redness, and it is effective in preventing the appearance of early aging.
No appointment is necessary for skin care consults, as you will be met with a highly-trained consultant whenever you arrive.
To ask about any of our services, or to book a consultation, call or text us at 870-244-4411.
We are happy to accept Care Credit!