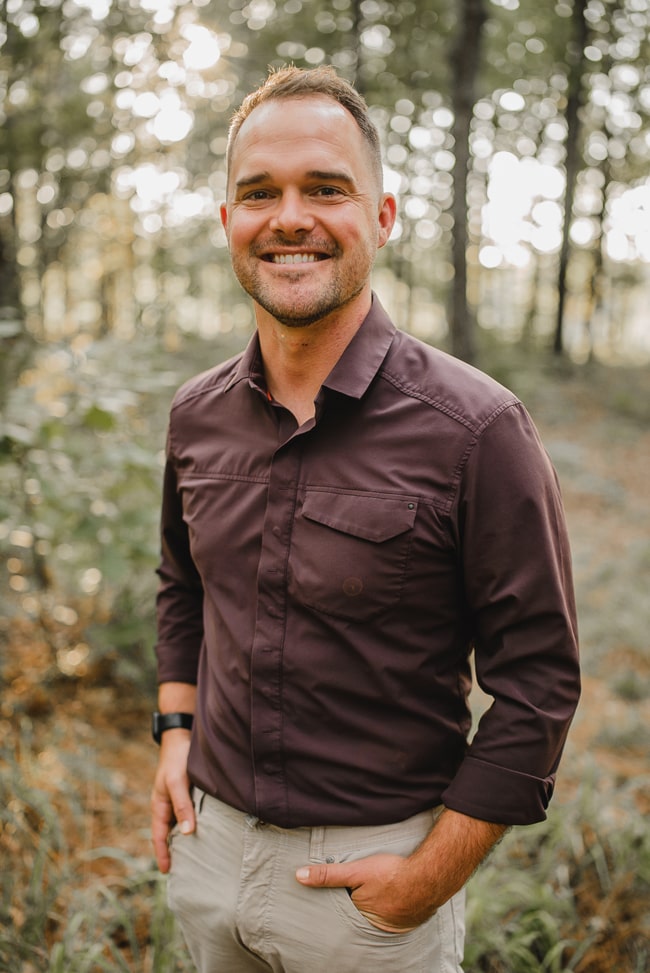 Dr. Carmical was born and raised with his three brothers in Southeast Arkansas. He attended Monticello High School and graduated from Mississippi State University, Magna Cum Laude, with a degree in Biological Sciences. Dr. Carmical went on to the University of Arkansas for Medical Sciences where he received his Medical Doctorate.
He then moved to Fort Worth, Texas, where he met his wife, Dr. Katey Carmical and completed residency at John Peter Smith Hospital, a Family Medicine Residency program ranked in the top 3 in the United States. After completing an additional 2 years in Emergency Medicine, he returned home to practice Family Medicine. He greatly enjoys taking care of his patients and providing solutions to their needs.
Mississippi State University 2010
University of Arkansas for Medical Sciences 2014
John Peter Smith Family Medicine 2017
Dr. Katelyn Carmical hails from Missouri where she grew up on a cattle ranch in the small town of DeSoto. From there she went to an accelerated medical program at the University of Missouri- Kansas City where students earn their bachelors and medical degree in just 6 years.
She completed residency at John Peter Smith in Fort Worth, Texas where she met her husband and cohort, Dr. Jim Carmical. She trained extensively in clinical medicine as well as critical care. In the hope of offering a full scope of medical care in a rural area, she also trained specifically in medical cosmetics, weight loss, and addiction medicine.
University of Missouri-Kansas City 2015
John Peter Smith Family Medicine 2018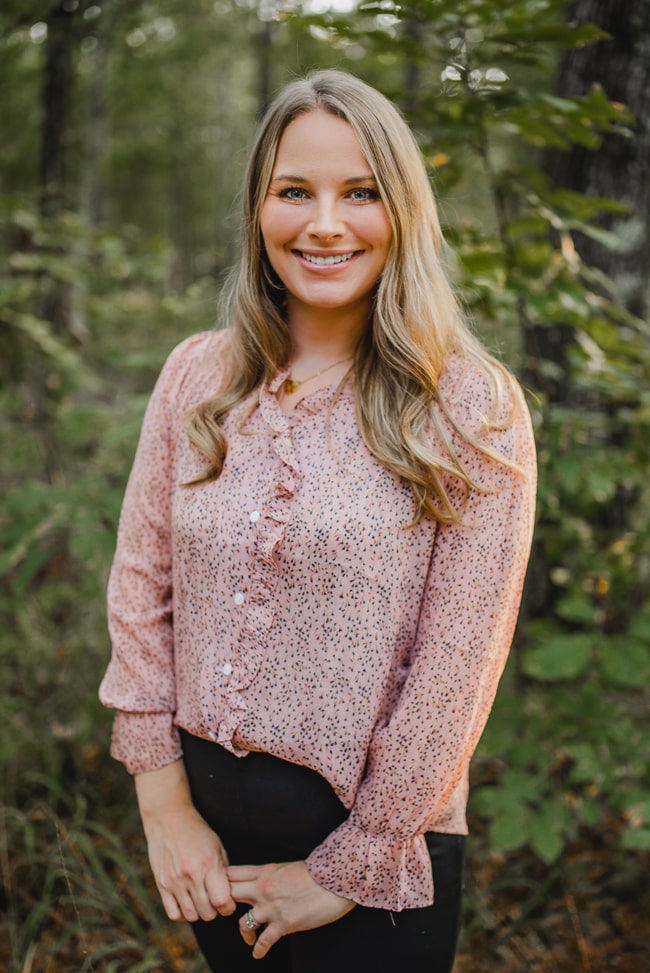 Family Nurse Practitioner
A hometown girl, Ms. Scott, is well known for her compassionate and genuine nature with deep roots in the community. She was born and raised in Monticello by hard-working parents, her father a local CPA and her mother a Registered Nurse, who both inspired her love for helping others. Morgan has worked as a Registered Nurse in Monticello for several years. She is a graduate of Harding University with a Masters of Science in Nursing and is a certified Family Nurse Practitioner. She has a passion for her community and empowering people to improve their health and wellness. Morgan loves serving her community as a Family Nurse Practitioner and providing quality healthcare.
Family Nurse Practitioner
Ms. Ross is a lifelong resident of South Eastern Arkansas. She is married to Andrew Ross and they have one daughter, Anna. She was raised in Desha County as part of a farm family. She has a deep love for the Lord and His people. Her family continues to make their home in SEARK and has a deep love of its community. Ms. Ross pursued her passion for medicine originally working at St Bernard's Hospital in Jonesboro, after graduating from Arkansas State. She then went on to Harding University, where she earned her Masters and became a Family Nurse Practitioner. Ms. Ross has a passion for helping others, which is easily appreciated with her sweet personality. She always looks forward to meeting and caring for patients and participating in the health of her community.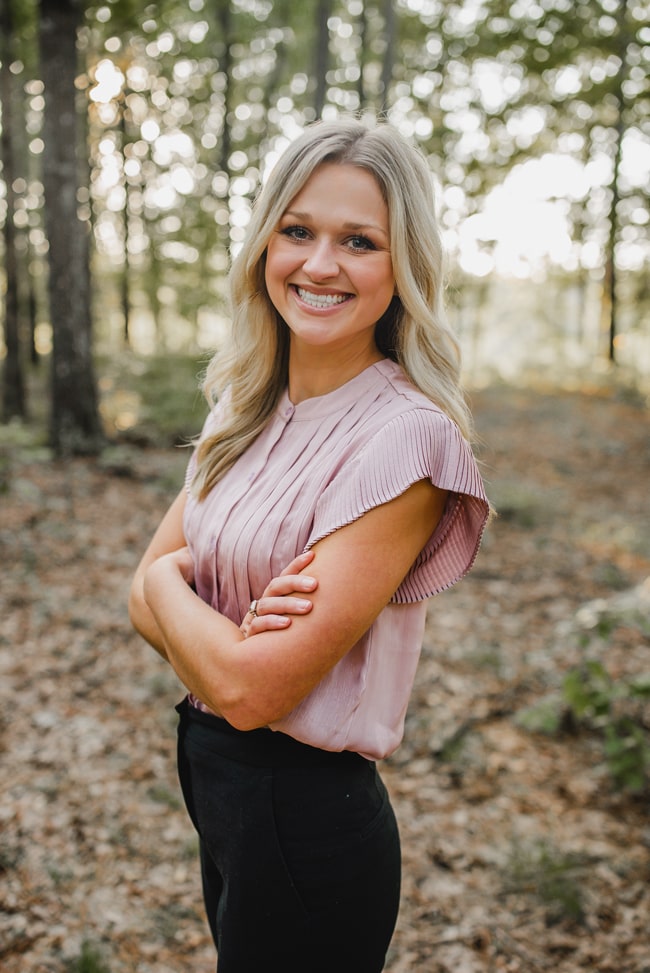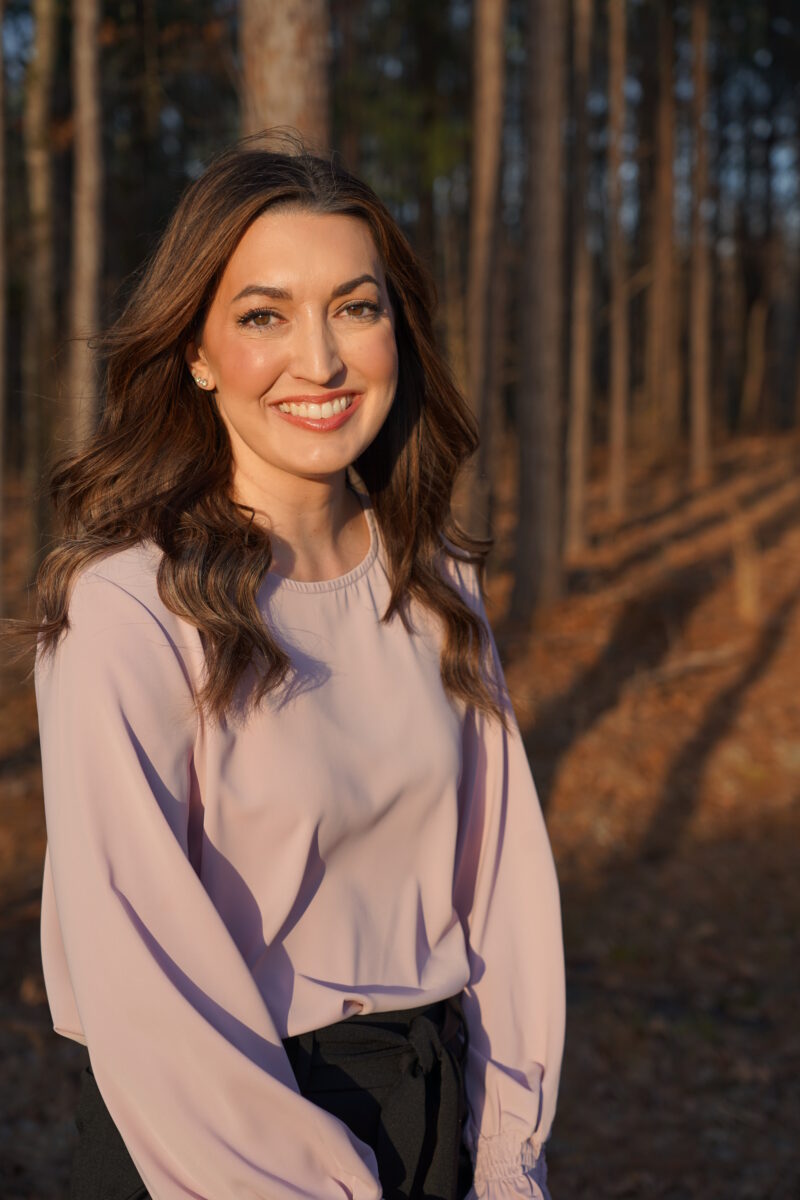 Family Nurse Practitioner
Jessi Pack is a resident of Southeastern Arkansas and is married to Russell Pack, who together have one son, Gunnar. She received her Bachelor of Science in Nursing degree from the University of Arkansas at Monticello and then worked as a Registered Nurse in Ashley County for seven years. She felt lead by God to advance her career and knowledge of medicine by continuing her education. She obtained her Master's Degree of Nursing Science from the University of Arkansas for Medical Sciences. She loves living in rural Arkansas and knows that God opened the doors for her to join the Woodside Medical team. She is excited to see what the future holds for Woodside Medical and Southeast Arkansas.